Shipping & Returns
PENINSULA AND BALEARIC ISLANDS
For efficiency, agility and competitive prices we carry out most of our shipments nationwide with SEUR courier.
Up to 10kg (weight / volume) postage is 7,5 euros in Peninsula and 12 euros to the Balearic Islans.

Due to price increases in transport costs, unfortunately we have been obliged to adapt our shipping prices. This is a real cost for us as a small business, there is no benefit whatsoever.
Thanks for your understanding.
The delivery time in the PENINSULA is within 24/48 hours. Delivery to cities is normally within in 24 hours, to towns or villages in the outskirts can take up to 48 hours (depending on region).
BALEARICS in 2-4 business days.
NOTE: With your order we can provide you with a telephone and delivery note number so that you can do the follow-up of your order online.
CANARY ISLANDS AND ANDORRA
To save costs, we send all packages not exceeding 120cm in length (hammocks and hanging chairs with stick of 110cm) with the "Standard Parcel" service of CORREOS, the national postal company.
Parcels that do not exceed 2kg we can send as a Certificated Letter (Carta Certificada) for attractive rates.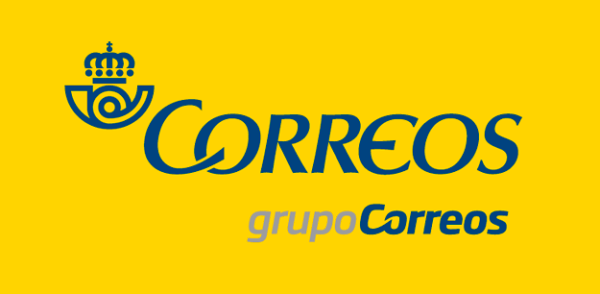 NOTES:
* Hanging chairs with a 140cm wooden spreader cannot be shipped with "Standard Parcel" (max. 120cm). Please  contact us and we will find the best price for your shipment.
* Shipments of large packages (stands) to the Canary Islands and Andorra can only be sent by courier. They might have additional customs clearance costs which the client will have to assume once the merchandise has been received.
INTERNATIONAL
International shipments we send with SEUR International (DPD Group).
Delivery time is 2-5 business days, depending on the country of destination.

For shipments to countries outside the European Union and intercontinental shipments we recommend to contact us by email, whatsapp or telephone. We will make sure to find the best and most economical modality for your order and destination.
For additional information about shipping, please contact us:
E-mail: contact@mundodehamacas.es
Phone: +34 93 317 5115
Whatsapp: +34 658 722 312